Welcome to the Revival Baptist Church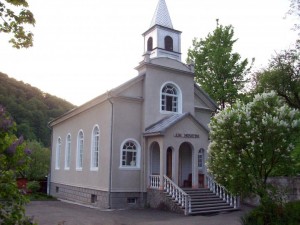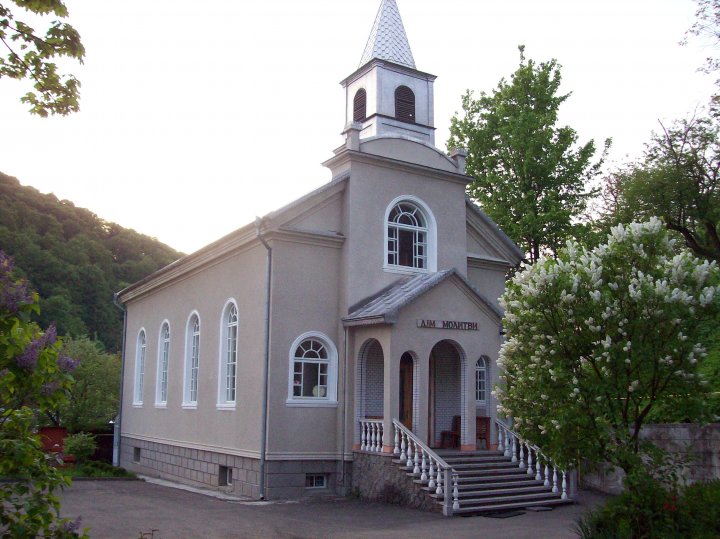 We are glad to greet you at the site of Revival Baptist Church, located in the beautiful Carpathian region Vizhnitsya, Chernivtsy oblast, Ukraine.
We invite you to learn more about us and how we are serving our Lord as community of faith.
Our vision and prayer as a church is "To know Jesus Christ and to make Him known" everywhere.
On this site, you can find information about who we are and what we believe. You'll also have opportunity to see some pictures of our activities.
We believe that God has a plan and a purpose for your life. If you are feeling unfruitful and not living the life you dreamed of. If you desire more but don't know how to possess the promise, I believe your answer lies in discovering life Revival Baptist Church
We wish you to know the Lord Jesus Christ as your personal Savior. We will be happy to have you at our church for a visit and participation in our ministries. We hope to see you in church soon
If there is anything else we can do to assist you in enabling you to come to church and worship with us, please email, call or write me using the form or information located on the "Contact us" page